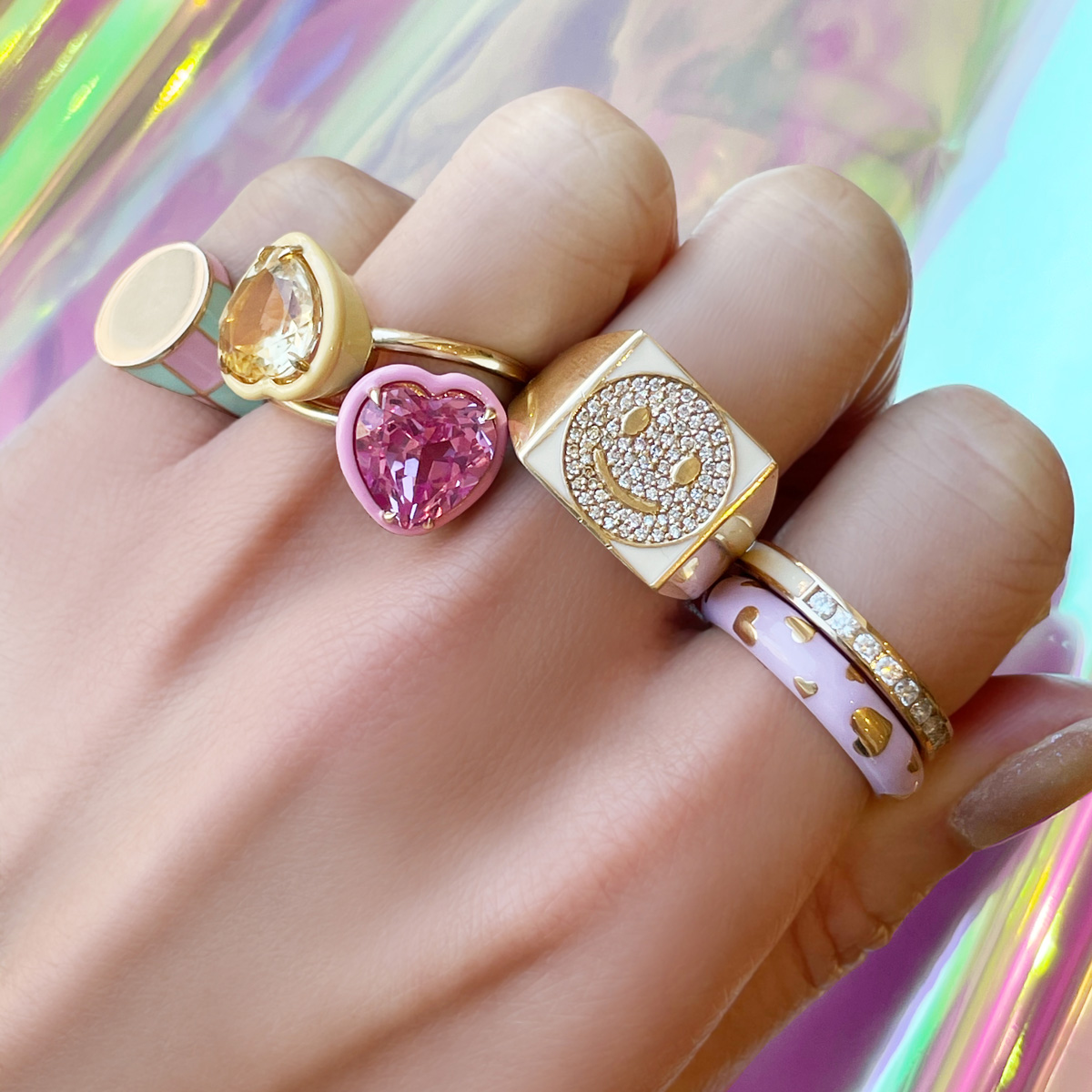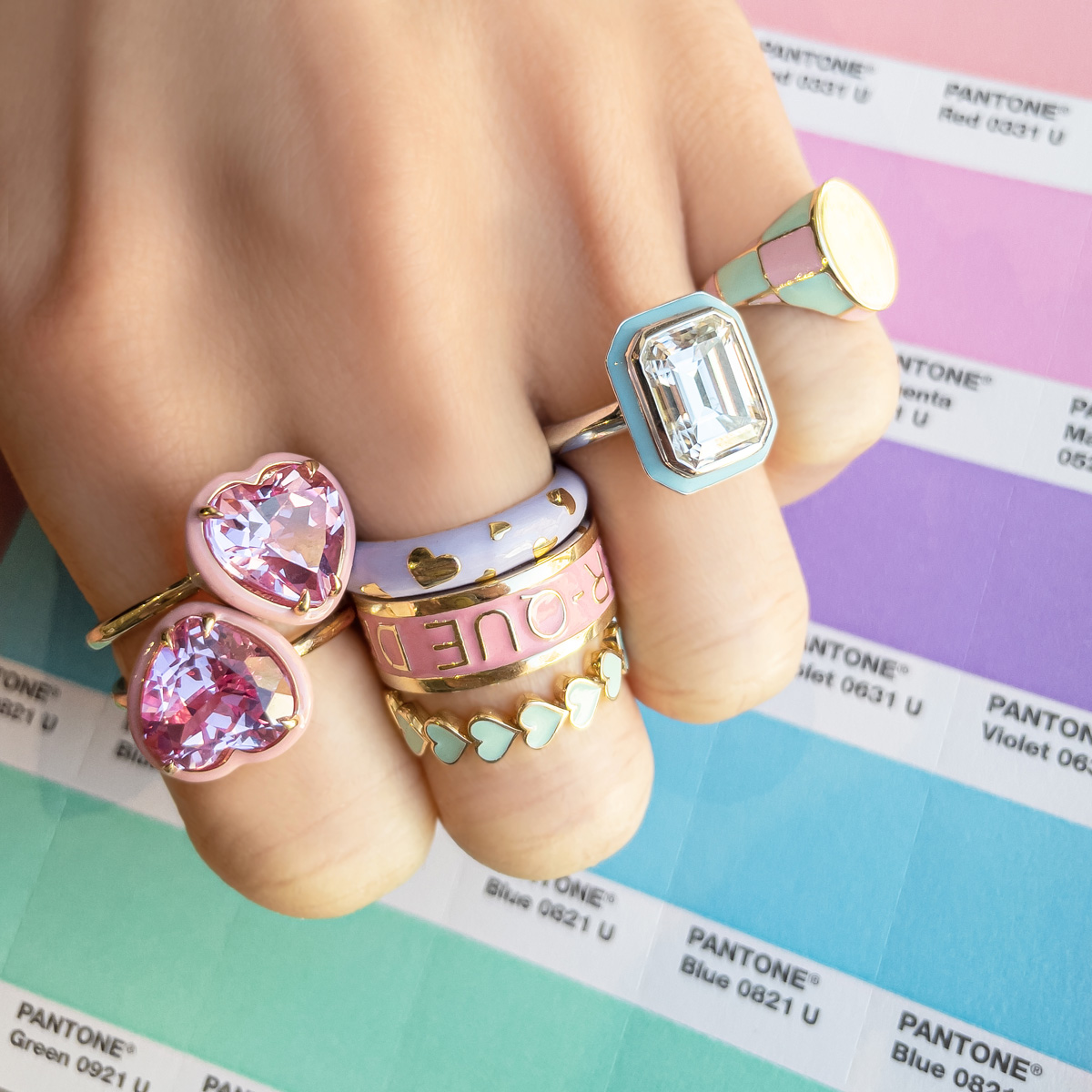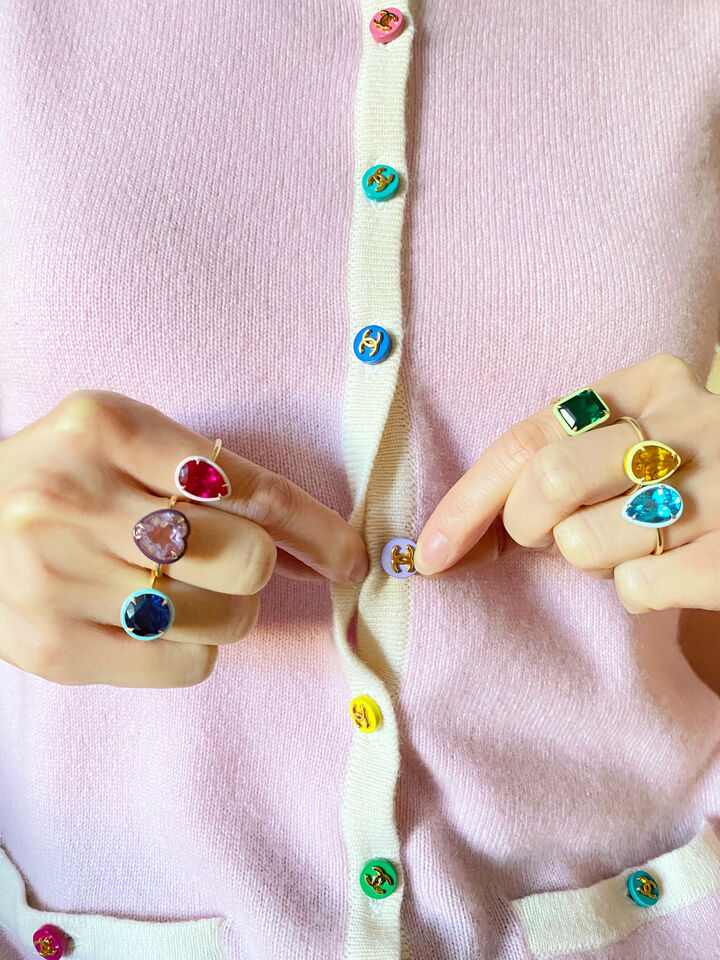 DON'T MISS OUT!
Join our Lulu's universe for private offers, exclusive access, and product releases. Sign up today and receive 10% off your next purchase!
We have carefully curated a selection of the best jewellery designers from around the world
From glitzy diamonds to understanded basics - and everything in between - we've got you covered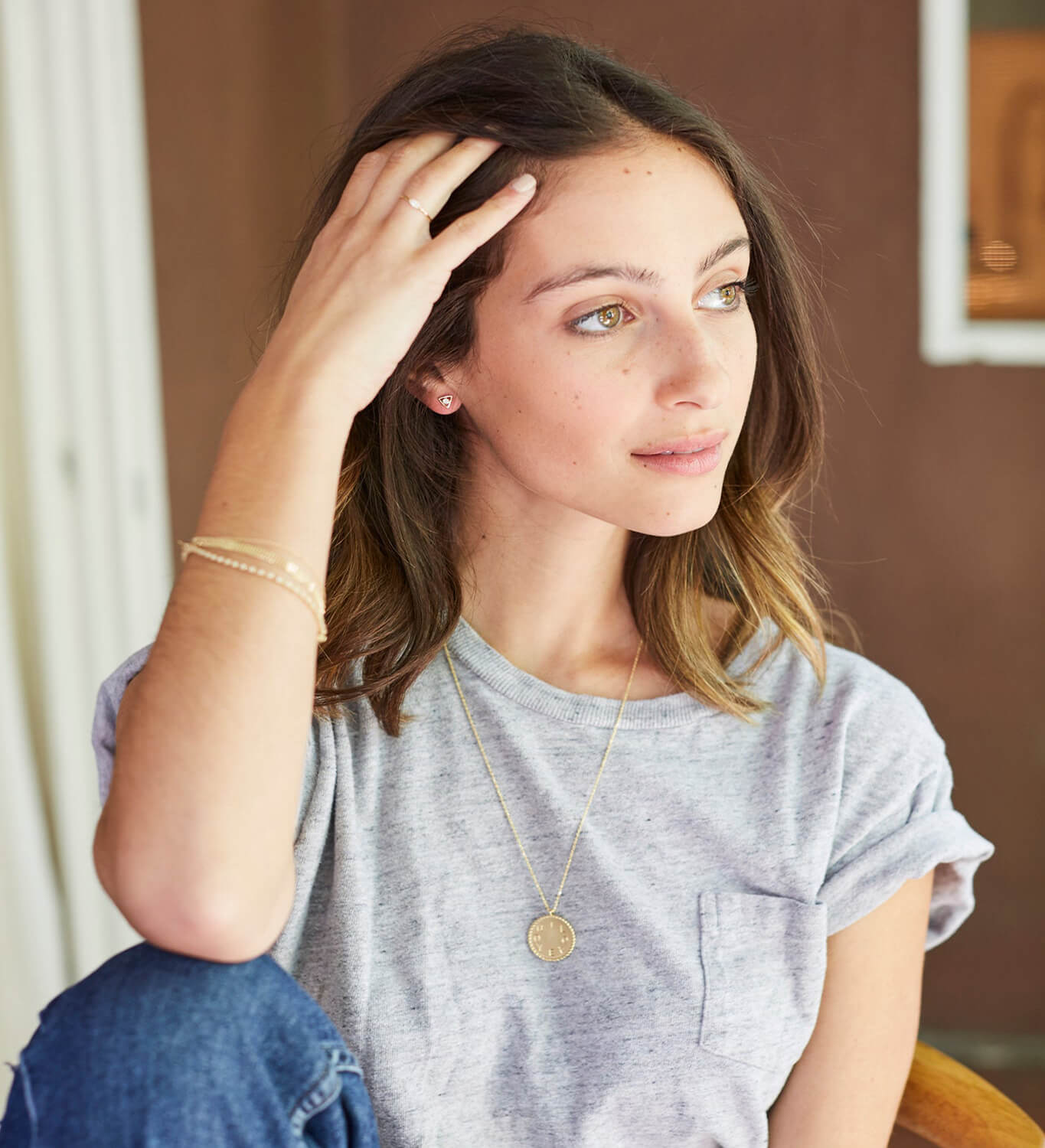 Lulu's Collective offers the below payment methods to pay for your order. Select which option you would like to use at checkout.