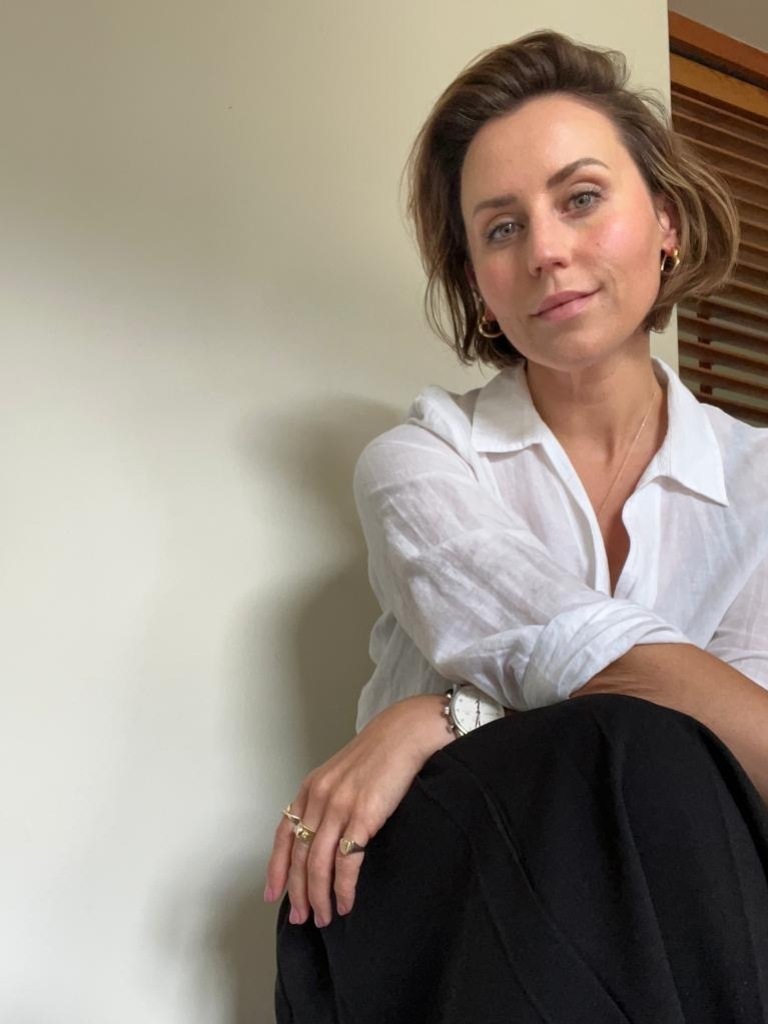 LULU'S COLLECTIVE
Lulu's was founded in 2022 by mother and daughter duo Lauren Boden & Debbie Wells. Their collective passion for jewellery inspired the pair to start a business centered on showcasing the very best jewellery from around the globe, previously unavailable in our corner of the world.
Lauren's love of adornment began at a young age, inspired by Debbie's collection of storied jewels collected over a lifetime. Her passion continued to evolve over a decade of working in the luxury fashion industry in London, Paris, and New York.
Upon returning to New Zealand 5 years ago, she quickly realised that the unique and quality jewels she shopped, wore and loved while overseas weren't locally accessible (and a nightmare to ship!), and thus, the idea for Lulu's was born.
Lulu's houses a carefully curated selection of forever pieces, lovingly crafted by established and emerging designers from all corners of the world. Currently carrying 13 fine jewellery designers from London, New York, LA, and Paris - Lulu's is fast becoming New Zealand's leading luxury jewellery destination.
With unrivalled customer service, bespoke virtual styling, a gift concierge, and a truly unique curation of jewels, Lulu's offers seamless and fuss-free access to the most coveted jewellers globally
Lauren can be contacted by phone or email:
P: 021 198 8835 | E: hello@luluscollective.co.nz